Where art sessions meet life lessons
We believe in building a tribe for tomorrow through appreciating digital art and embracing social cohesion. Digital Art Tribe (DAT) is where creativity and community converge.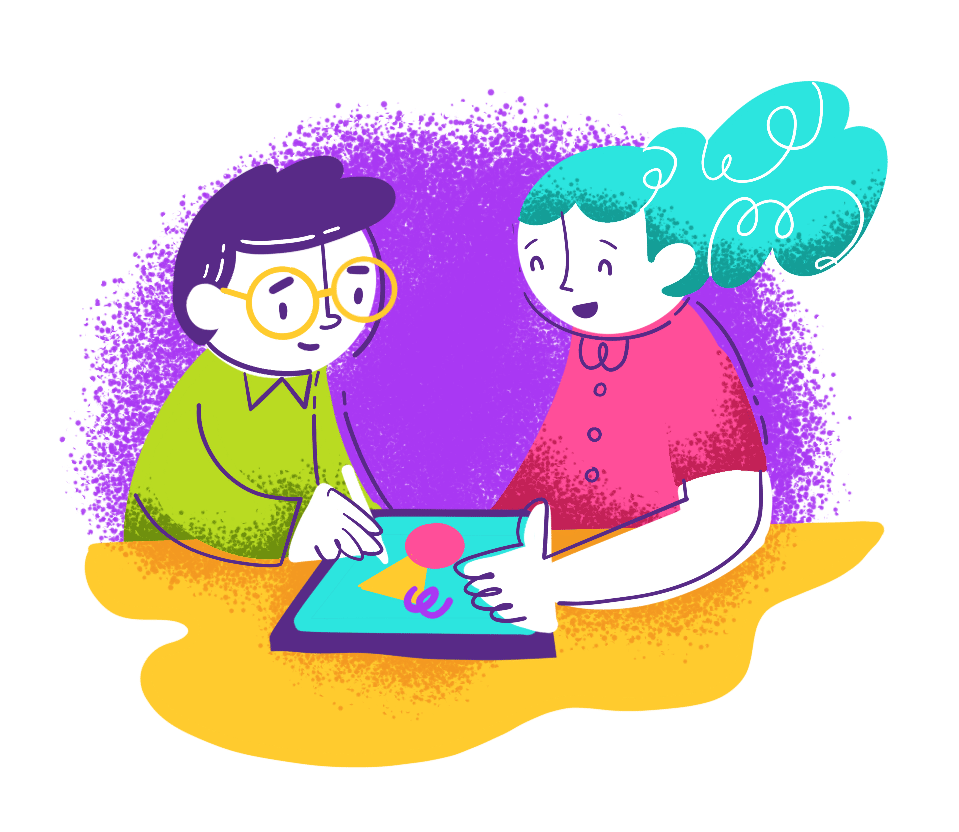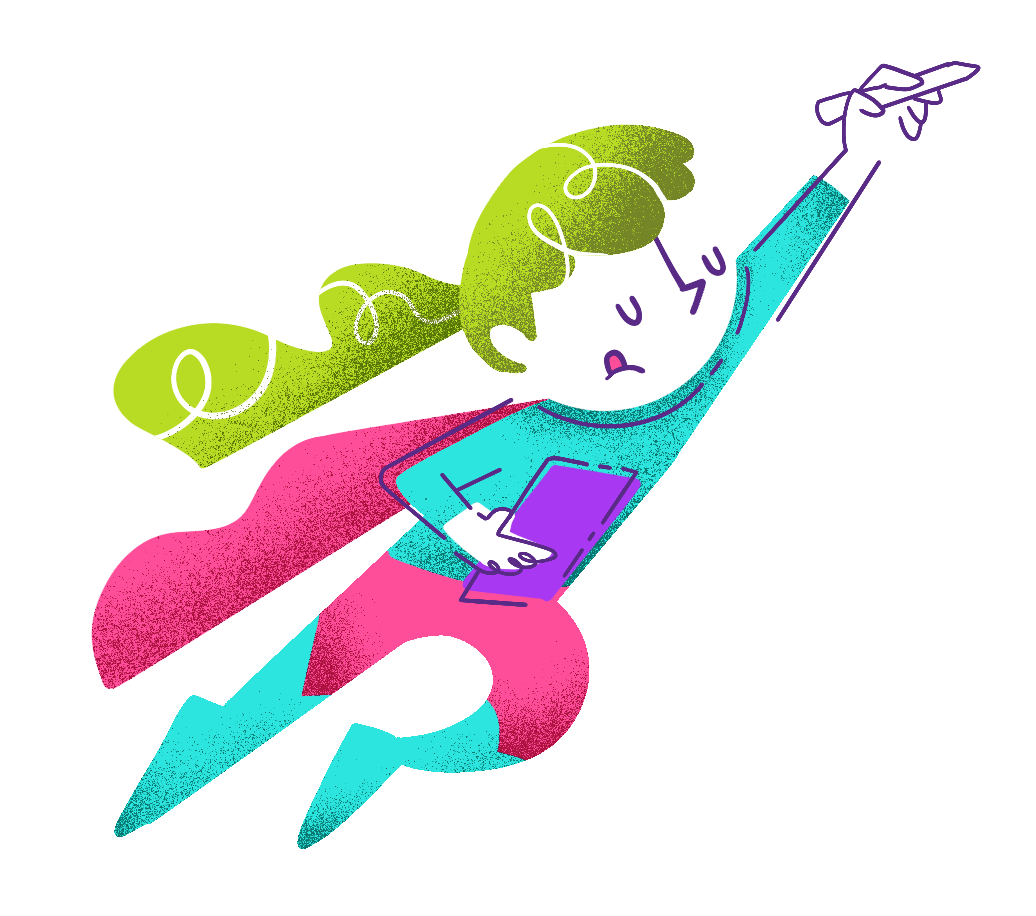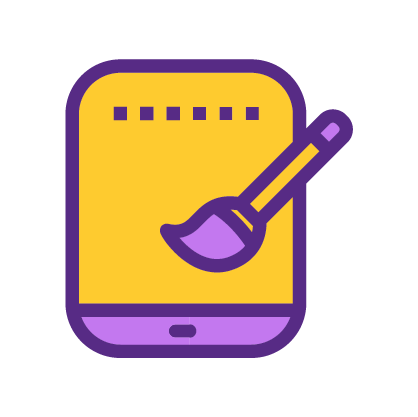 The first youth digital art school
We are the first all-digital art school for children and youths. Our sessions are designed to pique curiosity and build confidence to inspire young hearts and minds. 
Build confidence and other good stuff
We provide digital art lessons combined with developmental skills to nurture growth and social cohesion. We believe that playing together builds trust and empathy, which are key ingredients for the community of tomorrow. Collaborative and co-created artwork are key components of our sessions.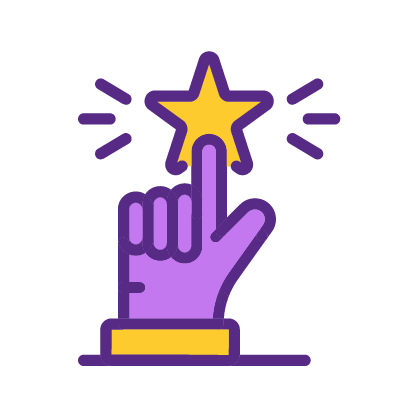 Digital art is the future
Get ahead of the creative curve by learning digital art and unlocking the possibilities technology affords. Anyone can draw. Doing it digitally makes it more fun and forgiving.
DAT is the junction of

creativity and community. Our sessions are designed to harness the power of technology. We invite curious young minds to hop on our tribe train destined for a journey of fun art discovery.
Next stop, boundless joy.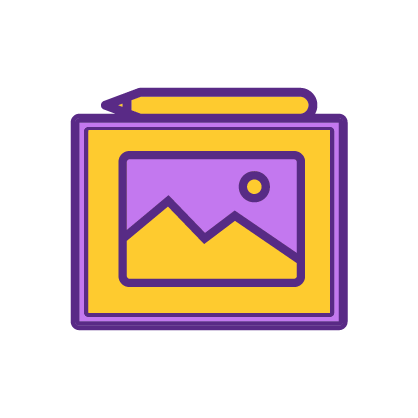 DIGITAL ART SKILLS
Sessions are curated to provide students a platform to be creatively fearless. By using digital tools and applying themselves thoughtfully, our students will learn to push their creative nous to new heights and break imagination boundaries.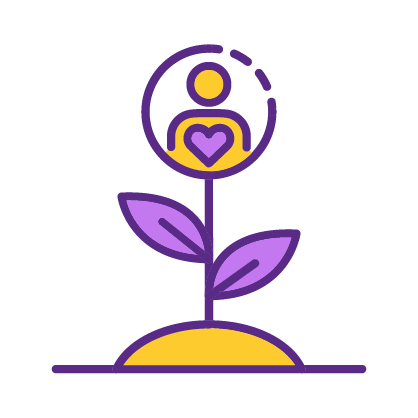 GROWTH & WELL-BEING
Dedicated modules and activities are injected to build courage and camaraderie through activities involving co-creation. We recognise that improving relationships with both yourselves and others are are key to holistic health. 
COMMUNITY
Art should be accessible to all. That is why we also conduct digital art sessions for children from underserved community. Our students will have the opportunity to build confidence by sharing what they have learned. 
What do people have to say about DAT?

I enjoyed the unique story telling session where I learnt that different people have different perspectives on the same drawing. I also found it fun to express myself in front of a crowd!

I really enjoyed creating back stories for my drawings. I drew a tropical penguin who lived on the sun. It was so hot that her egg cracked and she got angry!

I had great fun exploring the procreate app and using the Apple Pencil! Can't wait for my next lesson!
Contact Us
As much as we appreciate tech, nothing beats a human touch, especially so now. Reach out to us if you have any queries and a non-bot will get back to you soon.